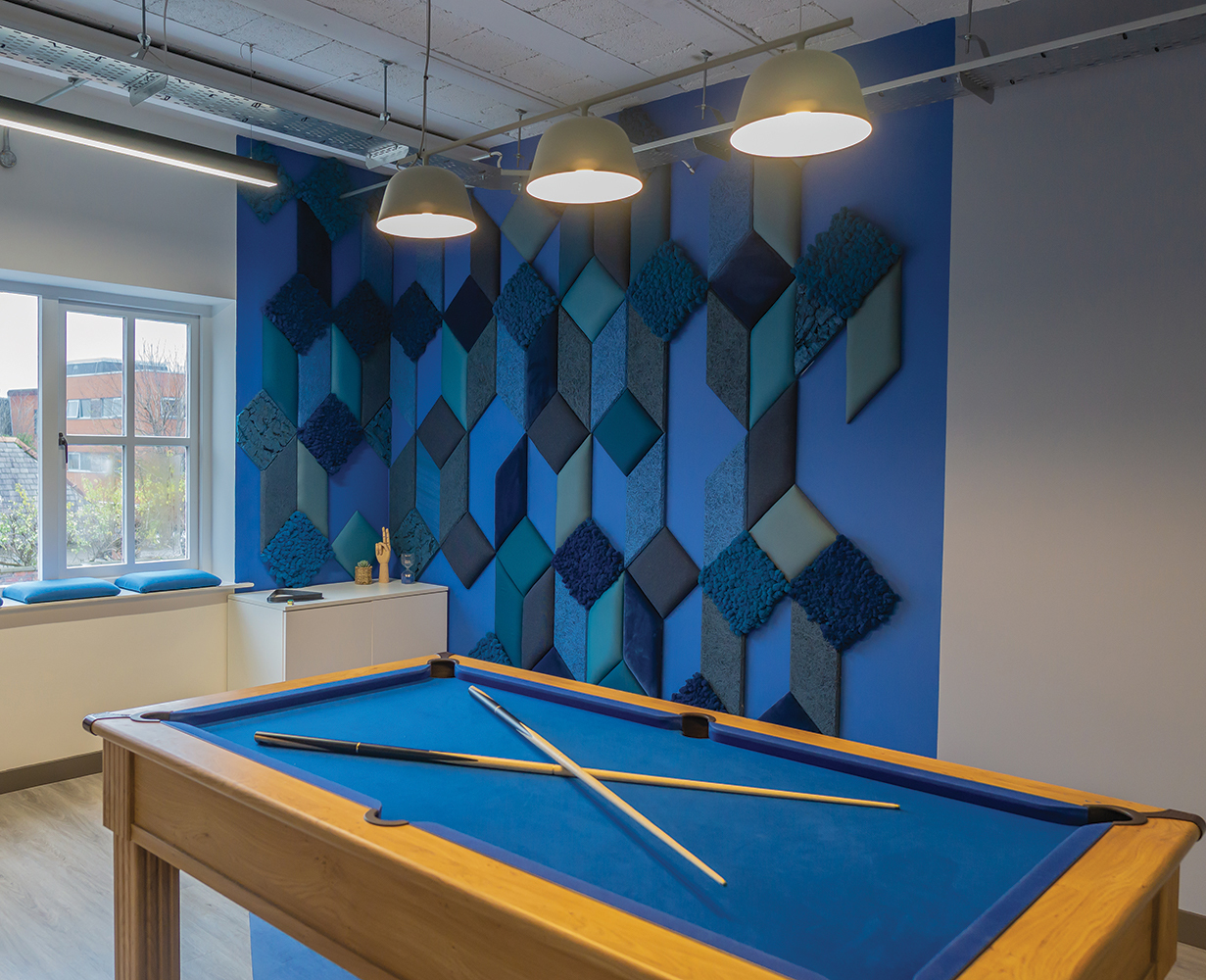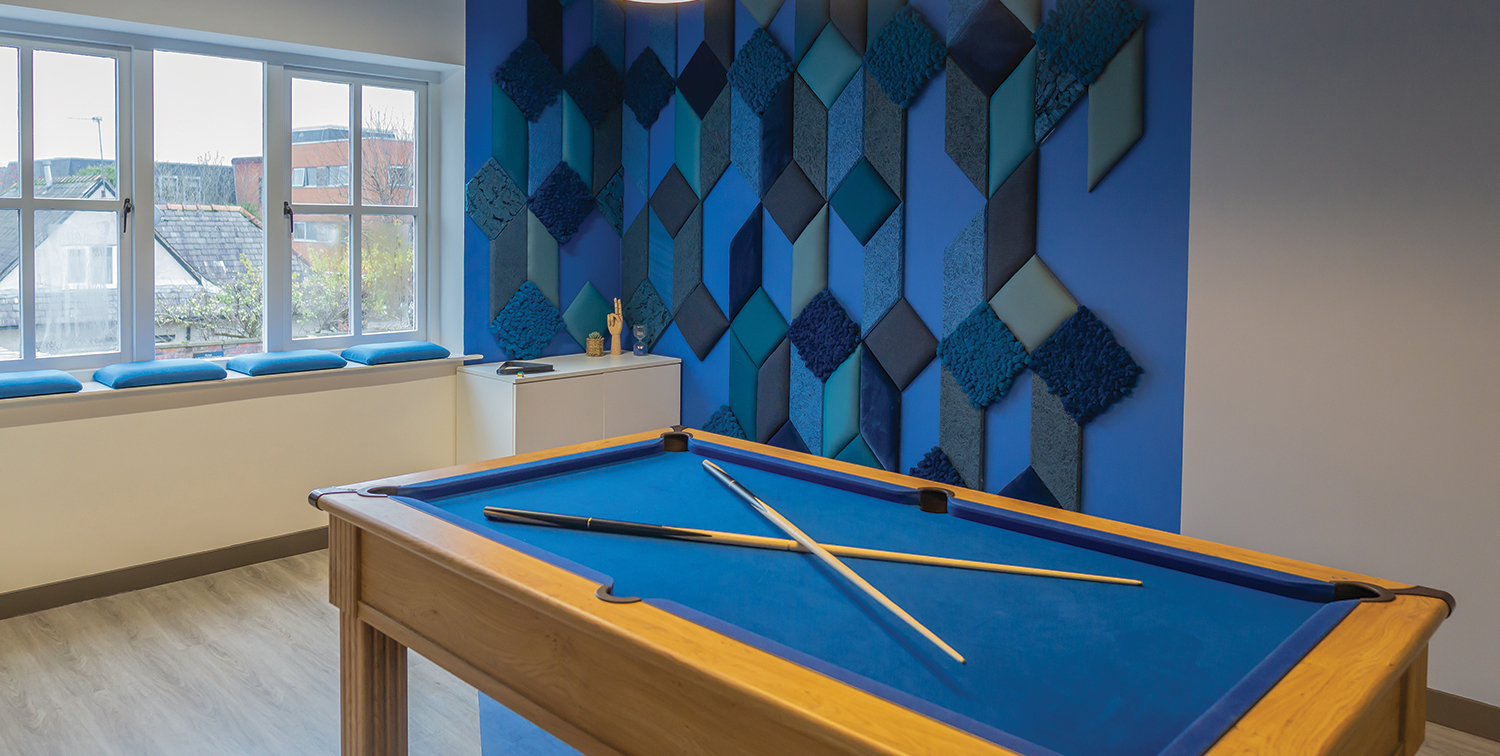 Why making sure your employees mental health in the workplace is more important than ever
2020 has not been easy for any of us with far more downs than ups for most of the world due to the COVID-19 Pandemic.
For large parts of the year, the majority of the UK's workforce have been on furlough or working from home and some companies have found that their employees working from home has helped them restructure their business and even in some cases, save them money from either closing the office or saving on desk space and downsizing, allowing a reduction in rent.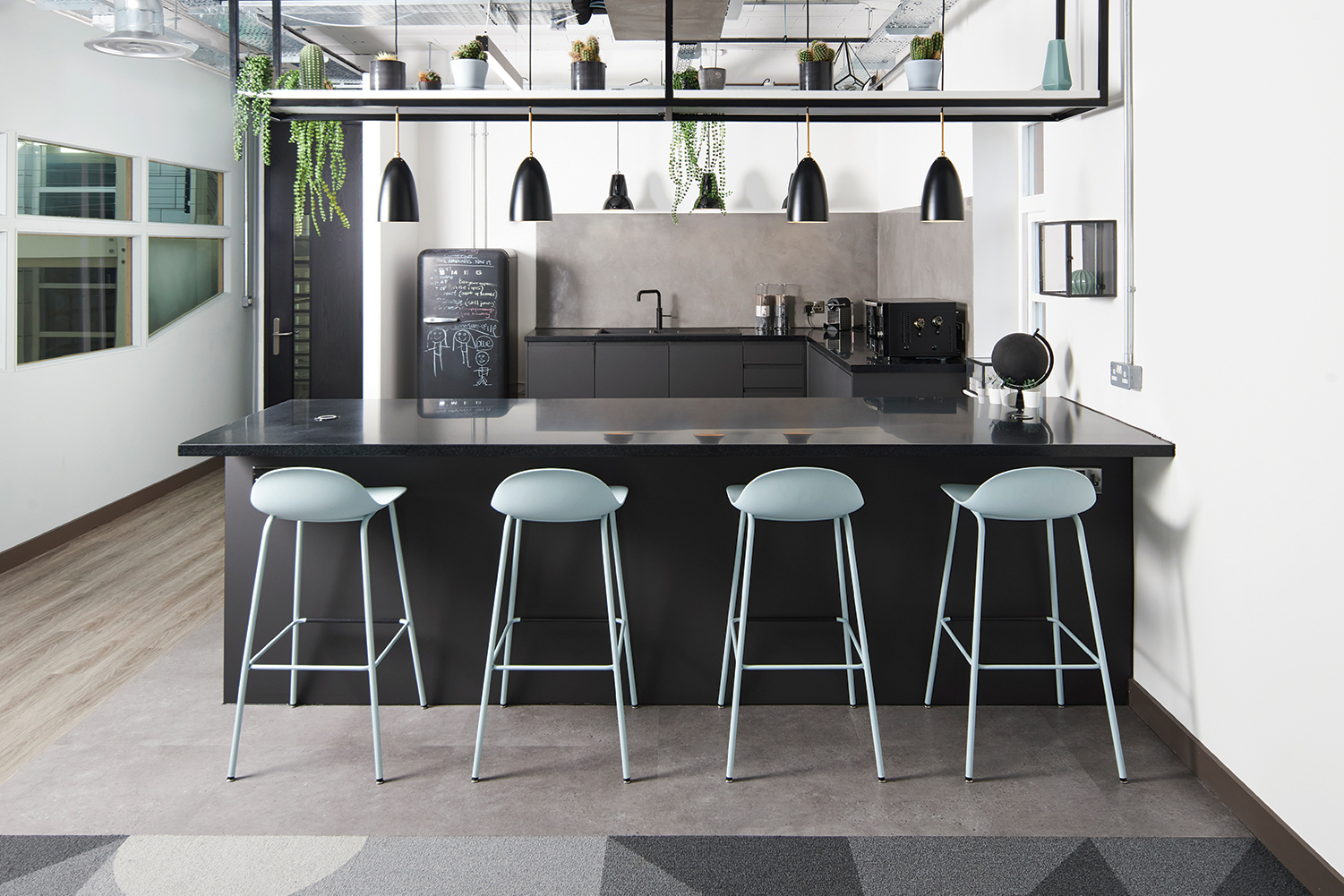 Then, on the other hand, some organisations have had to adapt their business model to allow their employees to work from home due to the pandemic, which may not be ideal for every corporation and employee. Although the majority of us work independently on a day to day basis, the office environment offers the chance for team members exchange ideas and provides an opportunity to socialise. After all, not everyone has budding social life outside of work due to various reasons and that exchange at work could be the only chance for them to socialise during the day.
That final point is where I want to start with what I have set out to address.

When eventually the world is back to normal, not the new normal but the 'old' normal, the workforce will return to the office and work life will resume where we left off.

Once back, as company owners, directors and managers, it will be our job to make sure the office is suitable for everyone's return and the office is welcoming. Now more than ever, the general everyday person may be struggling mentally with the current situation. Some who have experienced a period of isolation in the last 9 months, like I have, will tell you it is very lonely and frankly sole destroying to go through and the promise of one day going back to an office full of friendly faces is a welcoming thought.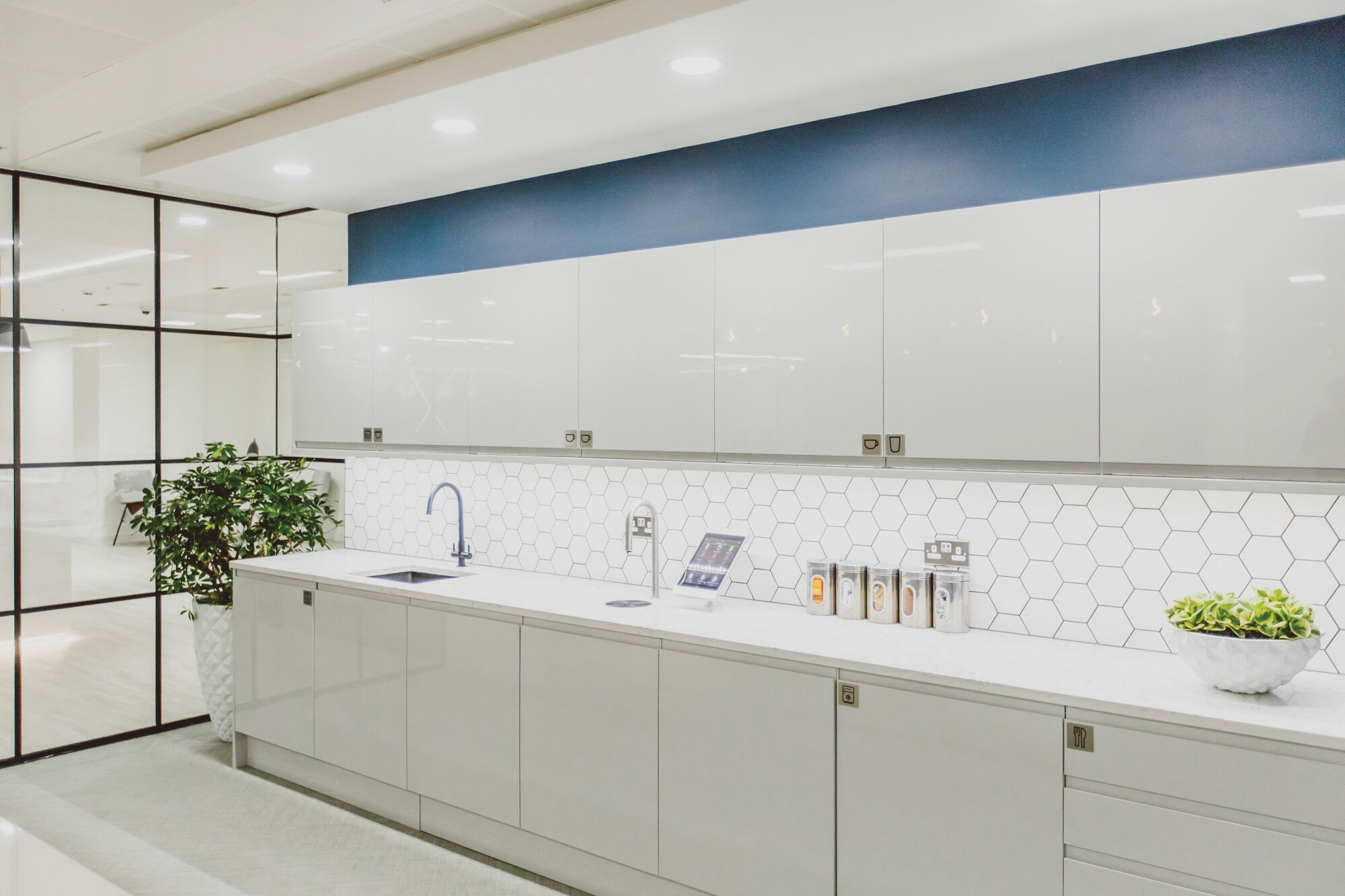 That said, my suggestions on how to make the workspace more welcoming and inviting space than previously for your employee's returns are as follows:

1. Look at each desk arrangement to see if you can turn what was previously 'dead space' in the office into social areas for employees to talk about work or everyday life

2. If possible, expand your kitchen and eating area. The kitchen is a popular place at home and at work for people to socialise and they will naturally move to this area.

3. Add more colour to the office space, this could be your corporations chance to re-brand and reinvent inline with current trends. It is proven brighter spaces add to employee productivity and this is a cost effective and easy way to add more spirit into the workspace.

4. Biophilia is currently on trend and we have seen a sharp rise not just from designers but clients requesting more greenery in the workplace. The facts don't lie:

"The study from Human Spaces "The Global Impact of Biophilic Design in the Workplace" shows that workers in offices with natural elements, such as greenery and sunlight; are 6% more productive. report 15% higher level of well-being"

This could be achieved through simple adjustments from putting small plants on individual desks, planters in social areas or living walls, budget depending.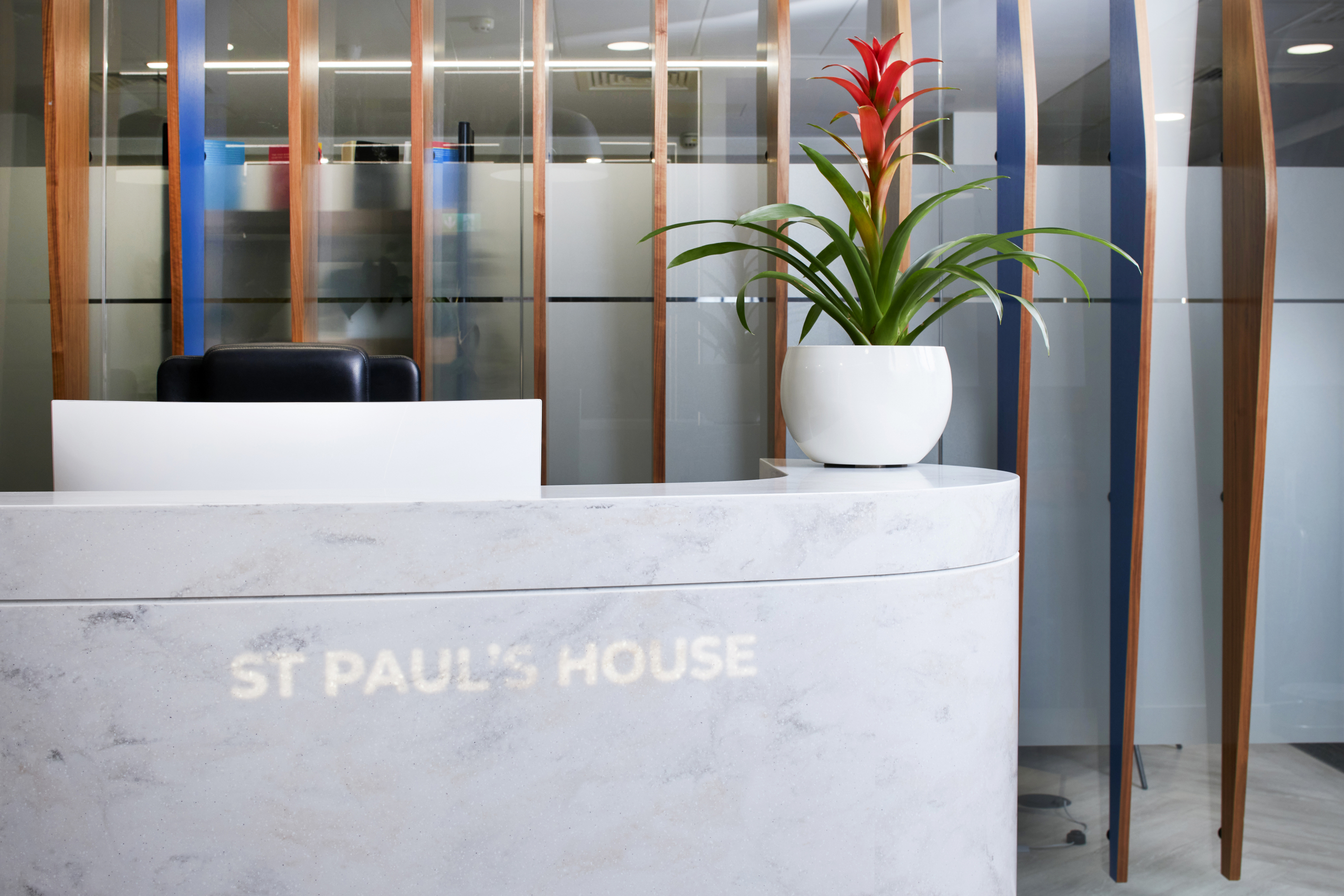 Away from spending money on office adjustments you can improve happiness in simpler ways:

. Later starts on a Monday
. Half days on a Friday
. Healthy work competitions with weekly winners
. Weekly fruit baskets
. Buy a weekly breakfast or lunch
. Quarterly nights out
. Weekly workshops for all employees

The main point to take from this is that when your employees eventually come back to the office, even small changes to the 'old' normal could improve the overall everyday working life of your workforce.

Being nice is easy and making people happier is a wonderful thing.
Date posted:
November 9, 2020