At Consensus, we've designed beautiful, functional offices for over 25 years. Over that time, we've worked with clients large and small to create amazing offices in a huge range of industries.

Our specialist team of office designers works side-by-side with clients to create inspiring spaces perfectly suited to the needs of your business. Your staff spend a significant amount of time in the office, we help you make it the best environment possible.

If you're looking to speak to an office design company about your requirements, contact us today on 0161 348 7644 to speak to a member of our team.

How we can help you
Our commercial interiors team creates spectacular office designs with a full turnkey service. We understand every firm has different requirements and work with you and your employees to establish exactly what's required from your space before designing something perfectly suited to your requirements.

With 25 years' experience in this arena, we understand all the potential pitfalls and have strategies to avoid and minimise every potential issue, meaning you can have complete confidence your office design will be on time and on budget.

Alongside creating a bespoke office design, we can also carry out the complete office fit out, managing the entire process from concept to completion and beyond. We want you to focus on doing what you do best rather than worrying about your office refurbishment.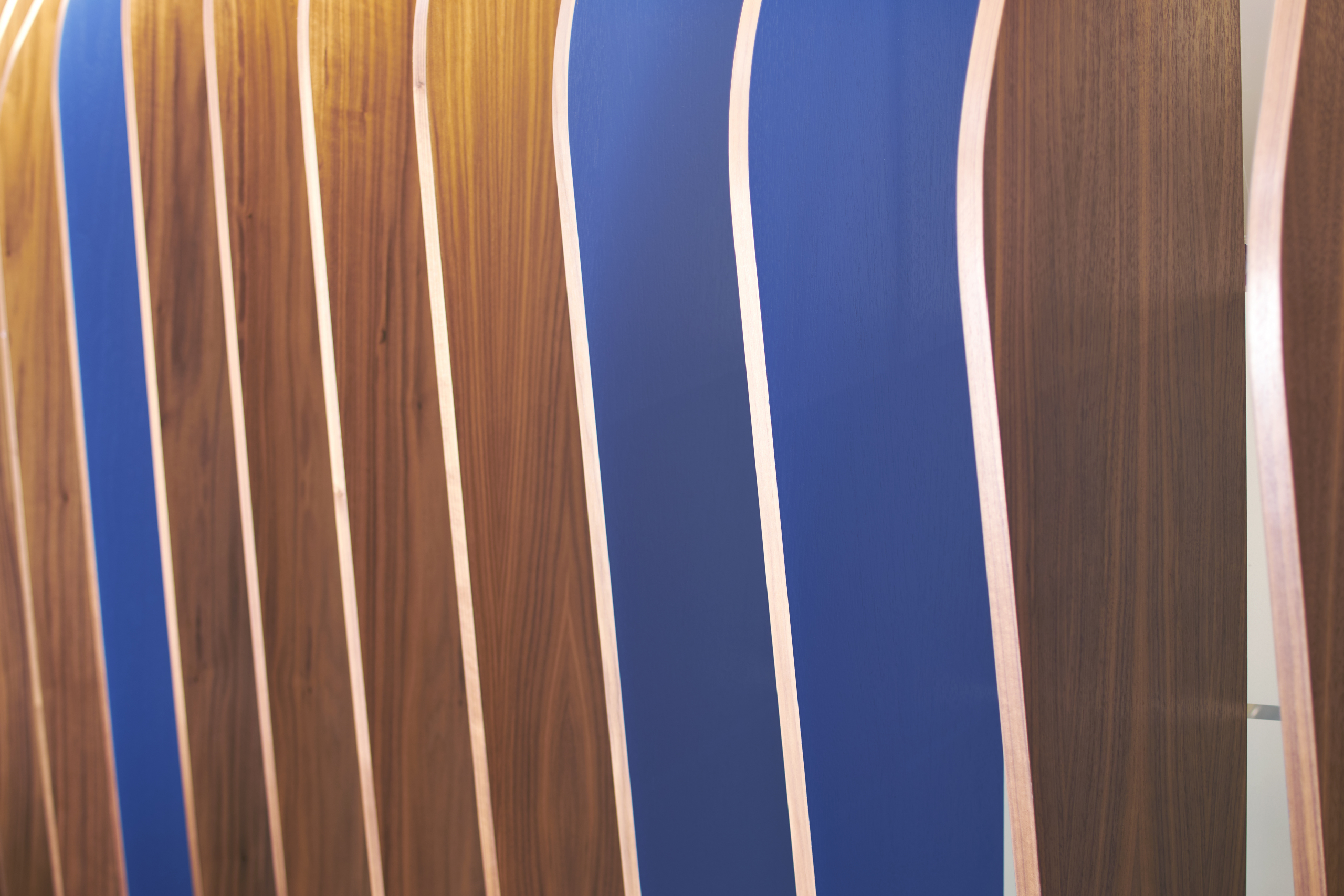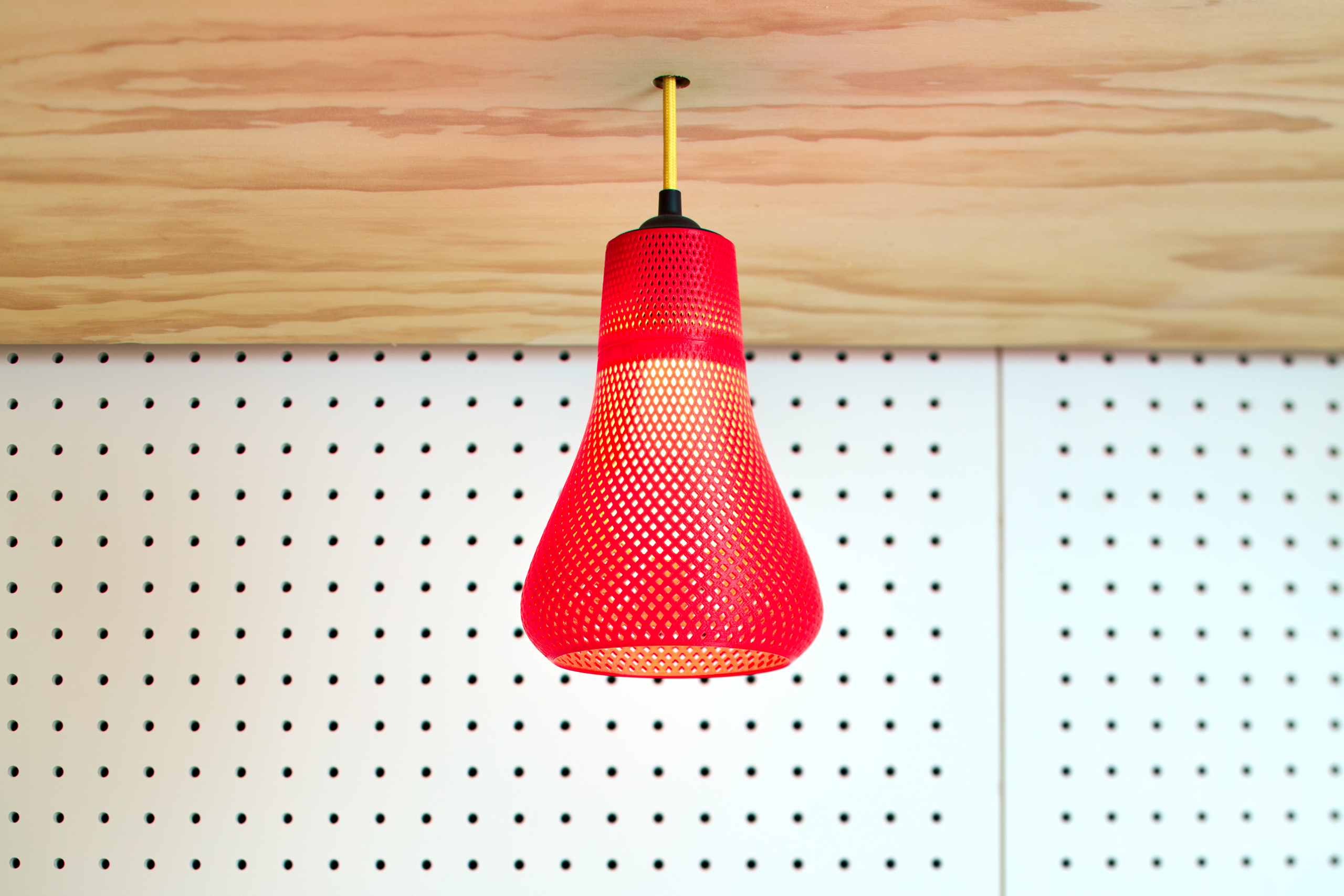 Inspiring spaces
A huge number of studies over the years have highlighted the incredible benefits a welcoming, intelligently-designed office can have on the wellbeing and performance of your employees. Our knowledge of the latest evolutions in office design, combined with decades of time dedicated to understanding what really works and the understanding gained from liaising with your business ensures we'll create a space which maximises performance and leaves your staff excited to come into work every day.

We work hard to create an office which is both beautiful and maximises the space you have available. Intelligent design creates dedicated areas in even the smallest offices whilst making navigating large spaces a simple affair.

Recently, we worked with Calderpeel Architects to turn a ground floor unit which had been abandoned for a decade into a beautiful, airy space which serves the dual purpose of being an inspiring workspace and showing their clients when can be achieved with great architecture.

Complete security
Every tradesperson and subcontractor we work with is subject to stringent approvals which ensure all work is completed to the highest standard. Alongside this, we ensure everyone working on your project has passed through a strict health and safety verification process, meaning your office will exceed all health and safety expectations.

Working from our office in Altrincham, we've helped businesses of all sizes across the UK with the office design needs for over 25 years, and all of that experience will be utilised to create an office your business can be proud of and your employees love.

If you'd like to get the ball rolling on your new office design or you'd like to learn more about our office design services, contact us today on 0161 348 7644. Alternatively, fill in our contact form to request a call back at a time convenient to you, we'd love to discuss how we could help transform your workspace.