Retail and Leisure
At Consensus Workspace, we have over 25 years' experience helping businesses in the retail and leisure industry create the perfect spaces.

With clients ranging from small, boutique shops to large leisure spaces and supermarkets, we understand just how impactful having the perfect retail interior design can be on your business.

If you're looking to transform your retail or leisure space, contact us today on 0161 348 7644.

How we can help you
Our team works with you through the entire process, from initial concept to fit-out and completion to ensure we create the perfect interior for your retail or leisure space.

We combine up to the minute design trends with an in-depth knowledge of what consistently works to create a design which is current, engages your customers and is perfect for your brand. This is bought together with world leading manufacturing and product development capabilities to create a space which lasts. On time and on budget.

Each retail and leisure fit out we undertake is completely bespoke. We understand each business has unique requirements and work closely with you throughout the design process to ensure we create a space which delights your customers.

All this work is completed within the timescale you need, meaning you can focus on doing what you do best.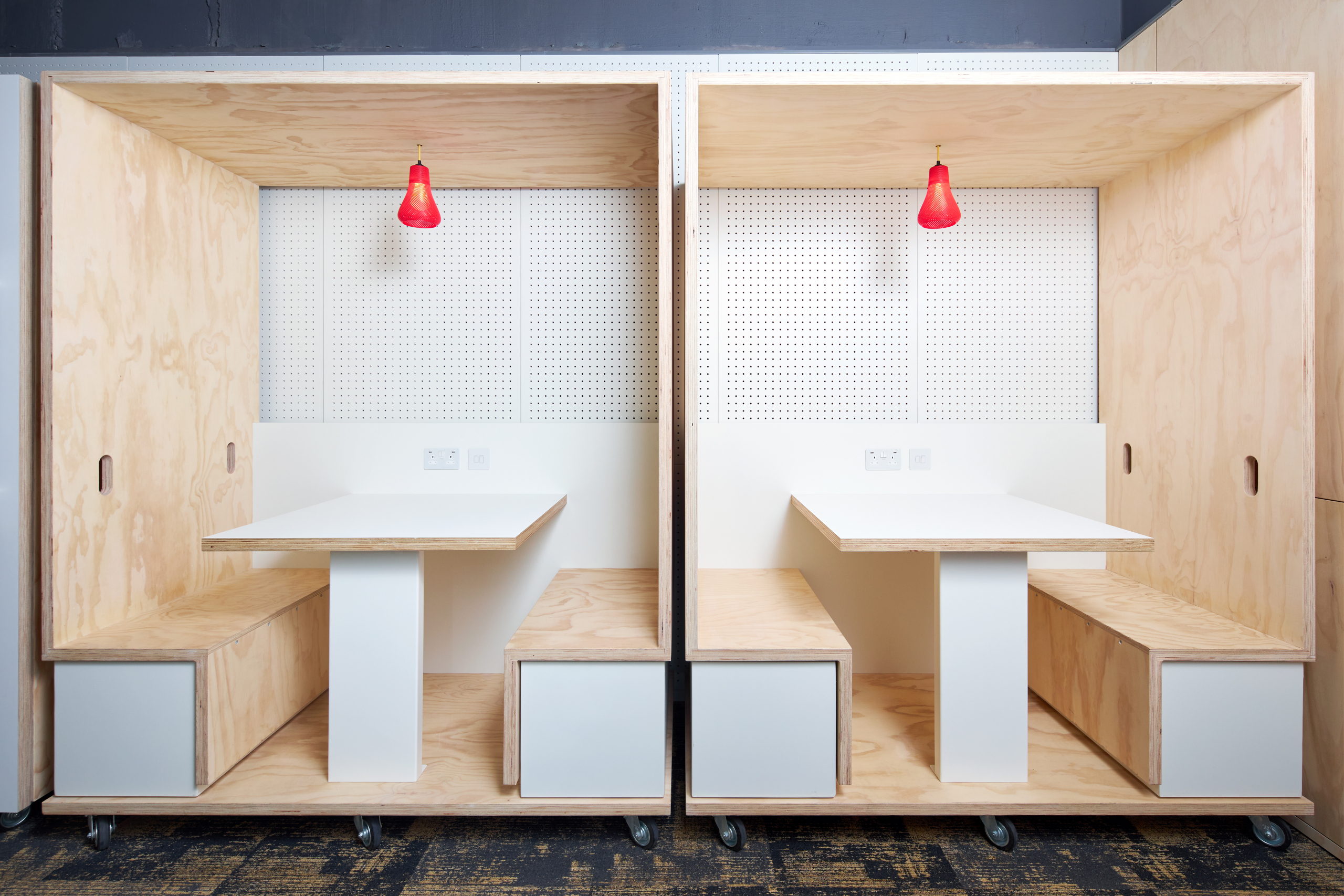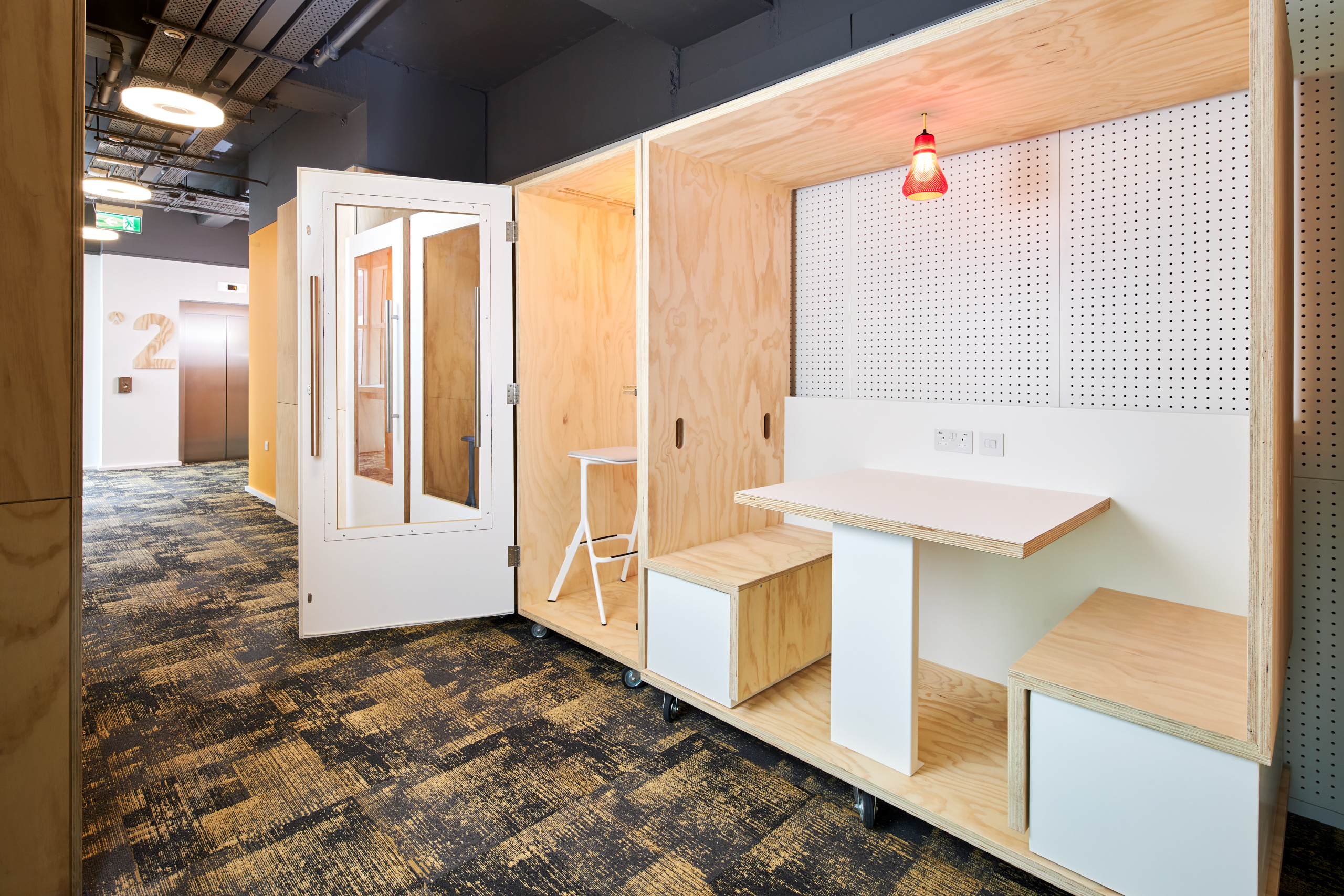 Customer-focused design
When you're operating in the leisure industry, your space will often be a home-away-from-home for clients. A place people come to relax, catch up with friends and shake off the stresses of the day. By taking the time to understand exactly what your customers need, our team can create a space every visitor will immediately fall in love with while maximising use of your available floor space.

In the retail industry, the right shop fit-out can often be the difference between good results and great results. Our customer-led approach allows our designers to get inside the minds of your customers and craft their perfect journey through your shop, meaning you generate maximum value from everyone who walks through your doors.

Ultimately, we'll give your business the "wow" factor, so every visitor will want to spend as much time as possible in your space.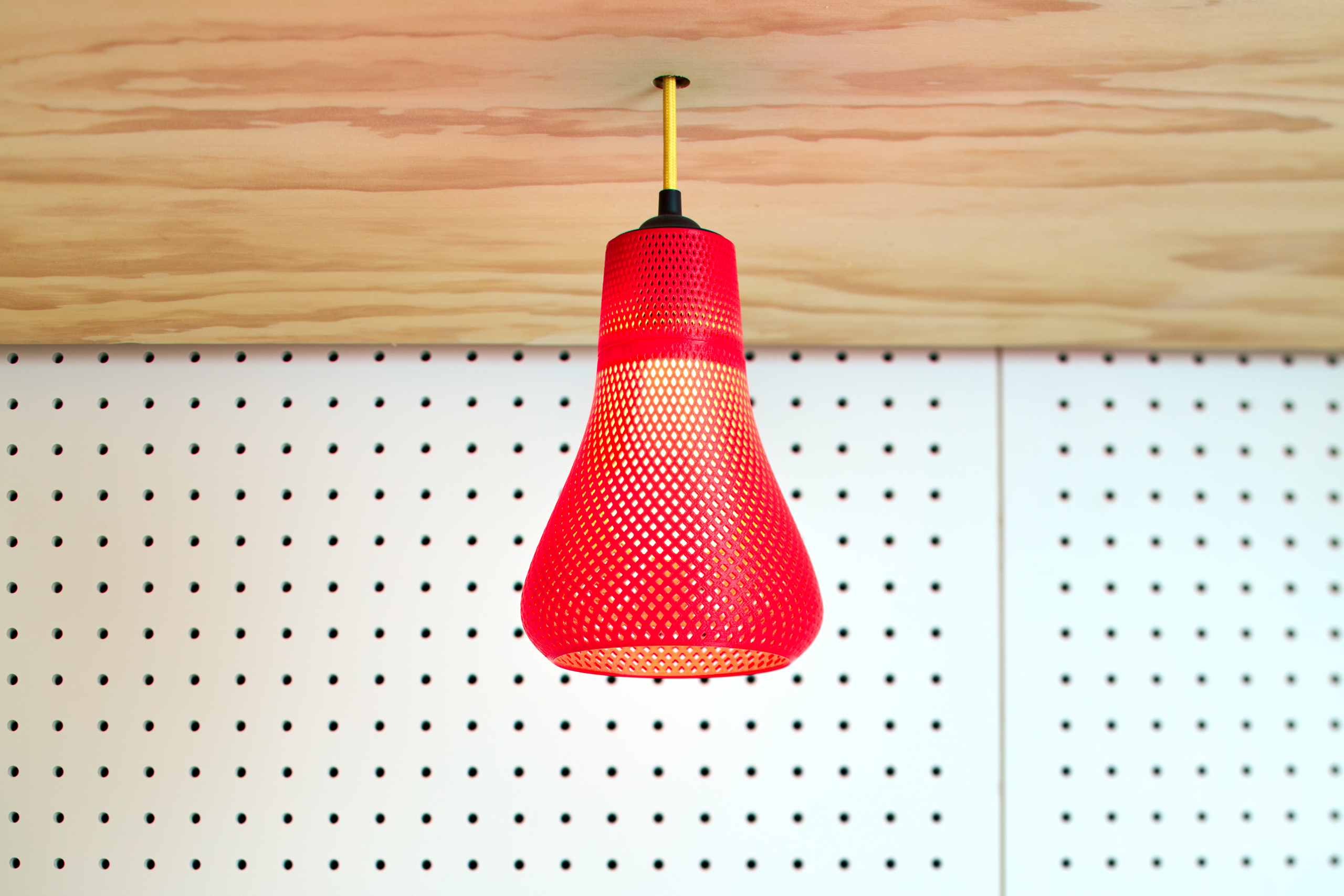 Focused on quality
Focused on quality
Alongside working closely with our clients to create the perfect space for your business, we also work closely with all our subcontractors to ensure all work completed is of the highest quality.

All our subcontractors and trades undergo a strict approval process alongside regular reviews of their work to make sure our standards are maintained with each project. Each site is also professionally audited by a health and safety specialist upon completion. So you can move forward with complete confidence in the quality and safety of your space.
If we wouldn't hire them to work on our space, we won't hire them to work on yours.

If you're looking for a retail or leisure fit-out, contact us today. We've worked with companies of all sizes in the retail and leisure industry to design and build interiors perfect for their needs, and we'd love to discuss how we could help you.

Call us today on 0161 348 7644 or fill out the enquiry form to request a call from a member of our team to discuss your project