An innovative and inspiring workplace might just transform your business's capabilities, and we want to make this as easy to achieve as possible.

Despite what many may think, a workspace fit out doesn't require huge volumes of cash to become a reality. If you are worried that lack of reserves is holding you back from necessary office improvements we want to assure you this isn't the case.

Utmost Discretion
We have a close and long lasting relationship with our finance partner who can make the process of financing your project easy and simple.

Our finance partner will keep all correspondence with you private and confidential throughout the course of the project and payments. Being discreet is part of their, and our, promise to you.

No compromise on quality
Where cost and cash flow are concerned, we want our clients to know that, while they can be supported with alternative options, quality of products and service is never compromised.

Setting up your project on a payment plan does not mean that you will ever receive a secondary service from us. At Consensus Workspace, we hold honesty, trust and quality in the highest regard.
Many clients who are capable of paying for their fit out up front choose to finance their projects because this option often provides them more financial freedom in the long run.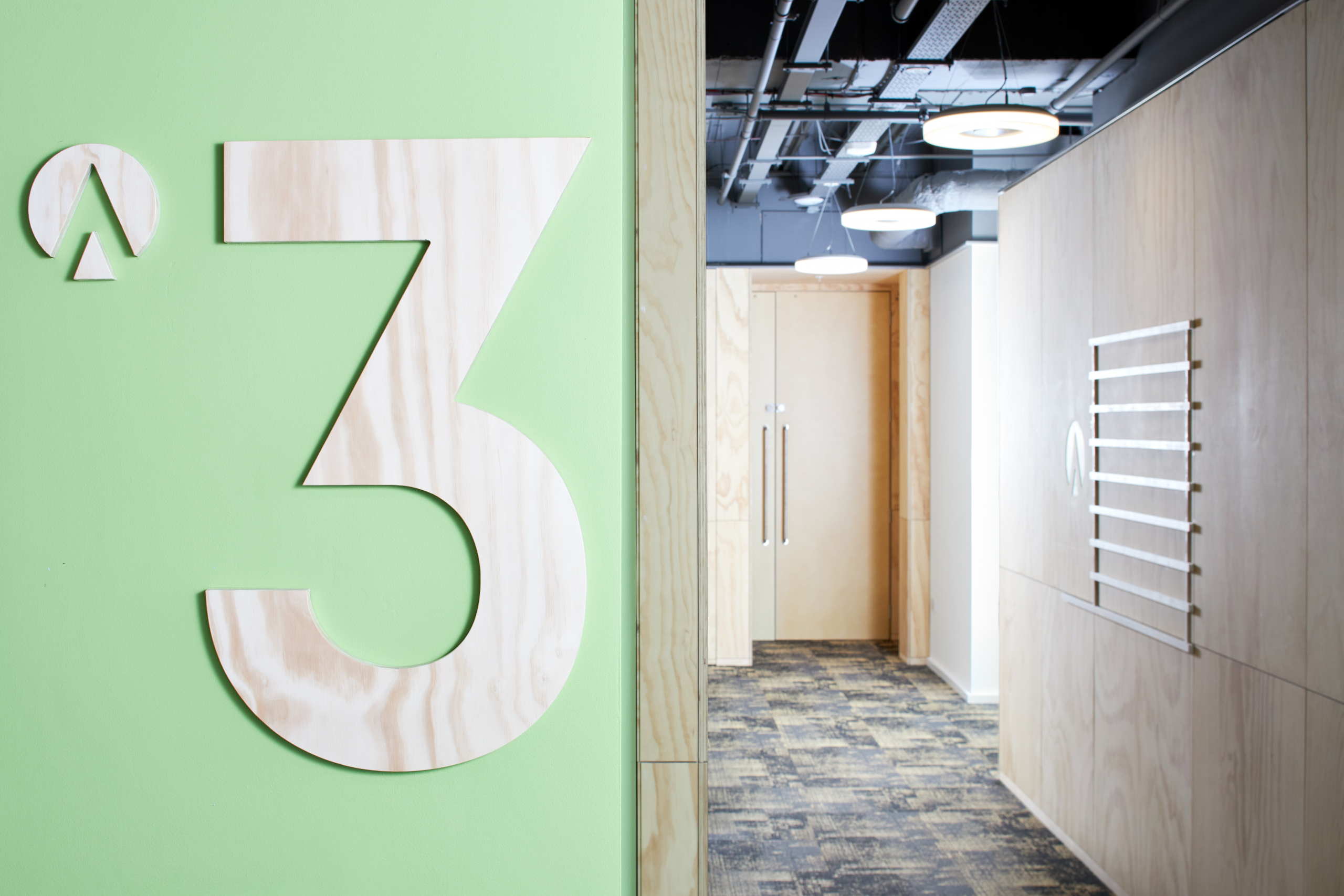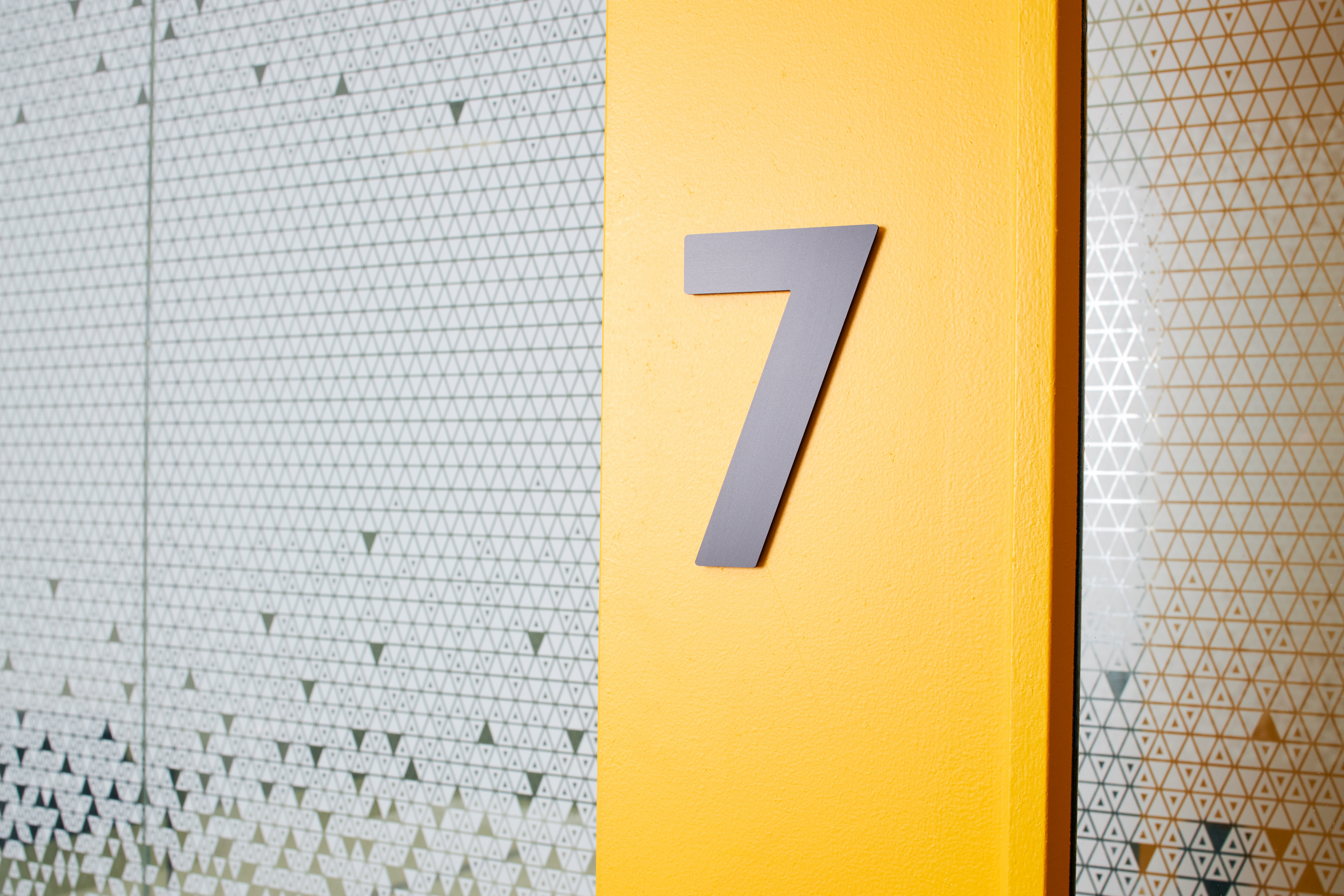 Prioritising your budget
It may also be the case that funds have already been allocated to your project, but if you could arrange efficient periodical payments in advance as opposed to a lump payment, imagine how could this budget be redistributed within the business?

Spreading the cost of a workspace fit out could allow you to free up capital for other areas of the business while getting started your journey to a new office as soon as possible.

We want all of our clients to know that financing isn't just an option when there are no other options. Using our experience of workplace project workflows we can help you to decide what arrangement will benefit your business the most.

Let's get started today
Contact us today with your enquiry and a member of our team will be happy to talk to you about the next steps.