About Consensus Workspace
Consensus Workspace is an experienced family run interior fit out company who can offer a turnkey solution to you and your company.

Working across the UK, we offer the full, dedicated and expertly crafted solution to your workspace needs and goals.

We can adapt our design principles and creativity to a wide range of office types and industries.

Our clients include infrastructure, transport and real estate conglomerate The Peel Group, commercial real estate services company CBRE, national top end serviced office provider Orega and accounting giant Deloitte.

True to our name, we are great collaborators and have enjoyed working with award-winning architects Calderpeel and internationally-renowned designers Hemingway Design.
Meet the team
We're made up of experience, creativity, design, youth and passion.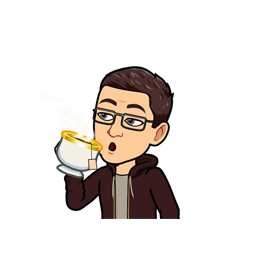 Andy Plastow
Managing Director
With over 25 years of experience in the interior fit out industry, I started from site management working up to my senior project management role, over seeing projects from £5,000 to £multi-million nationwide. Having been a French polisher I have an eye for detail and fine joinery work. Other than work my passion is playing Hockey where I have represented England masters in 2 world cups and other tournaments around the world.
Ollie Plastow
Project Director
I started my career learning the basics of admin in the industry preparing O&M manuals as well as arranging the procurement of site materials and trades and labours. Having always been one for a conversation as noted in my school reports Business Development was always my goal in the industry as well as organising our maintenance team.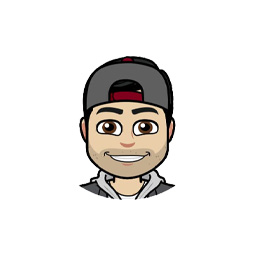 Isaac Hall
Joiner
I have been working in the interiors industry since I was 16 starting as a labourer. 5 years on I am a skilled tradesman and want to now start on the path of becoming a fully qualified site manager.
I firmly believe if you take your time and don't cut corners you get a perfect job, I see myself as a perfectionist in my work.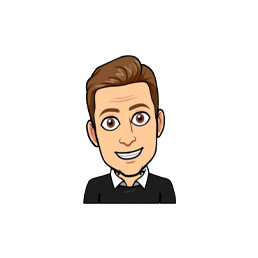 Locky Hall
Site Manager
After working weekends and in the summer holidays on site as a maintenance man and leaving sixth form with A,A,B,C, I decided University wasn't for me and I pursued my passion which was working in construction. Since then I haven't looked back and have since passed my SMSTS to become a fully qualified site manager. Bring on the future!!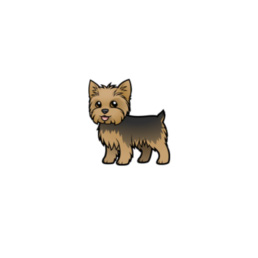 Norman
Office Dog
Norman is our Yorkshire terrier office dog, if you come to our office please don't be alarmed by his barking he just thinks he's a guard dog. Once you're in and sat down, he will be cuddling round your legs.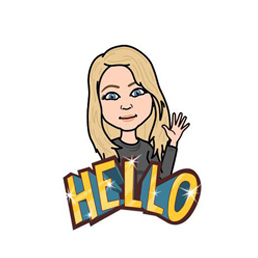 Jane Rochford
Admin & Procurement
Since completing a degree in French at the University of Liverpool, I have worked in various industries, most recently in Advertising and IT within office management roles. After moving back to Manchester a few years ago following a decade in London, I am excited to join the team at Consensus
Our Promise To You
To create professional design-led workspaces of the highest of standards for our clients.

To deliver bespoke packages to suit clients' budgets and programme dates.

To prepare a detailed programme highlighting key dates and inspections.

To guarantee that tradesmen and their supervisors see quality as their responsibility, therefore ensuring quality issues are resolved at the lowest possible level.

By working together with you our experts will shape your workspace vision through creating inspired and imaginative spaces, with minimal downtime ensuring essential business carries on as normal.
Truth and trust are valued highly at Consensus Workspace, and we will build a winning design on the foundation of a strong working relationship with our clients, ensuring they are included in all essential decisions.
We understand that every single business is unique and aim to find a perfect fit for every client. We work across many industries from offices and studios to student accommodation and retail. In all these sectors we aim to provide all our clients with a high-quality service and professional attitude.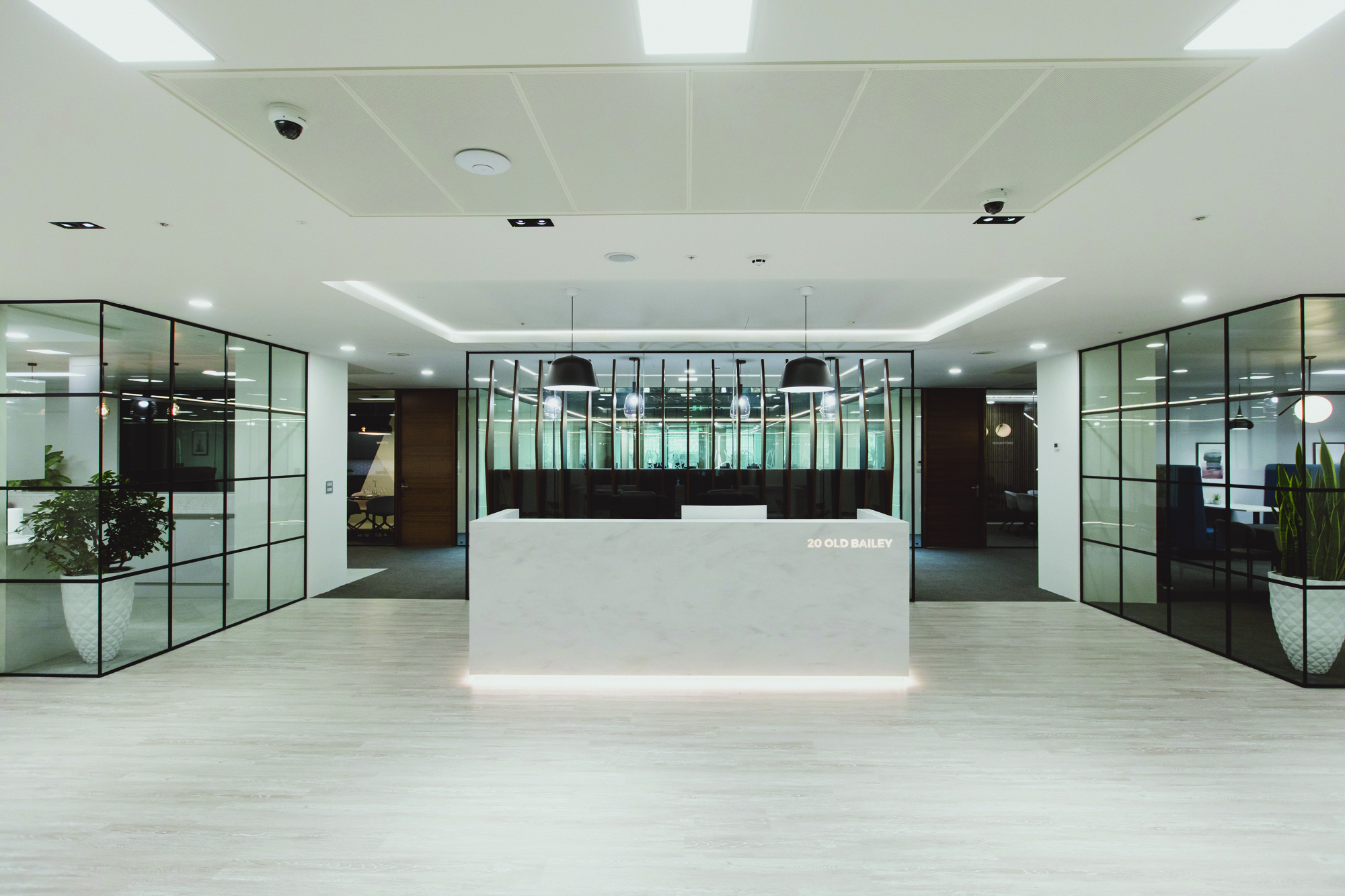 Experience and Adaptability
Thanks to a perfect mix of experience and youth we are highly adaptable to all sectors and businesses.

We pride ourselves on having a great understanding of current interior trends as well as future trends. We are experienced in using luxury materials as well as working to a more tailored budget and can tailor our workflows and design decisions accordingly.

25 years of experience in designing, developing, and installing workspaces has taught us how to achieve maximum functionality, optimal employee happiness, and timeless style.

We deliver projects where the end user can get the most out of their employees and where co-workers can cultivate internal relationships and genuinely look forward to coming into the office on Monday.

Contact us today to get started, we can't wait to hear about your project.