Student Accommodation Design
We work with universities across the country to design student accommodation which makes students feel completely at home whilst providing everything they need to live and work in comfort.

With 25 years' experience in student accommodation design, our team knows exactly what's required to create the perfect living space while maximising limited floor space. If you'd like to speak to us about interior design for student accommodation, contact us today on 0161 348 7644.

Created for students
Accommodation can make or break a student's university experience, and will often form a central part of their decision-making process when deciding where to attend. They require a clean, modern living space with quiet areas to study and rest alongside communal areas which make socialising simple and help to foster a community.

We understand the rising expectations of today's students and consistently rise to meet these new challenges to create a design-led space which makes students immediately feel at home.

Inclusive design is at the forefront of our student accommodation design ethos. Living in the right space can play a key role in lifting a student's attainment alongside helping their physical and mental wellbeing, our focus on creating modern, functional spaces which can be easily adapted to the needs of individual students helps arm students with the tools they need to succeed.

Rapid services
Whether you're looking to refresh the interiors of current student accommodation or looking to outfit a new build, the requirement to ensure everything is in place before term commences means time is of the essence. You require support from businesses which can complete high quality work to a tight timescale while coming in on budget.

Our experience in designing interiors for student accommodations allows us to quickly scale up and turn projects around in even the shortest timescale. By anticipating potential issues and acting proactively we avoid common bumps in the road and keep your project running smoothly throughout, and if the circumstances do change, you can be confident our expertise allows us to react quickly and effectively.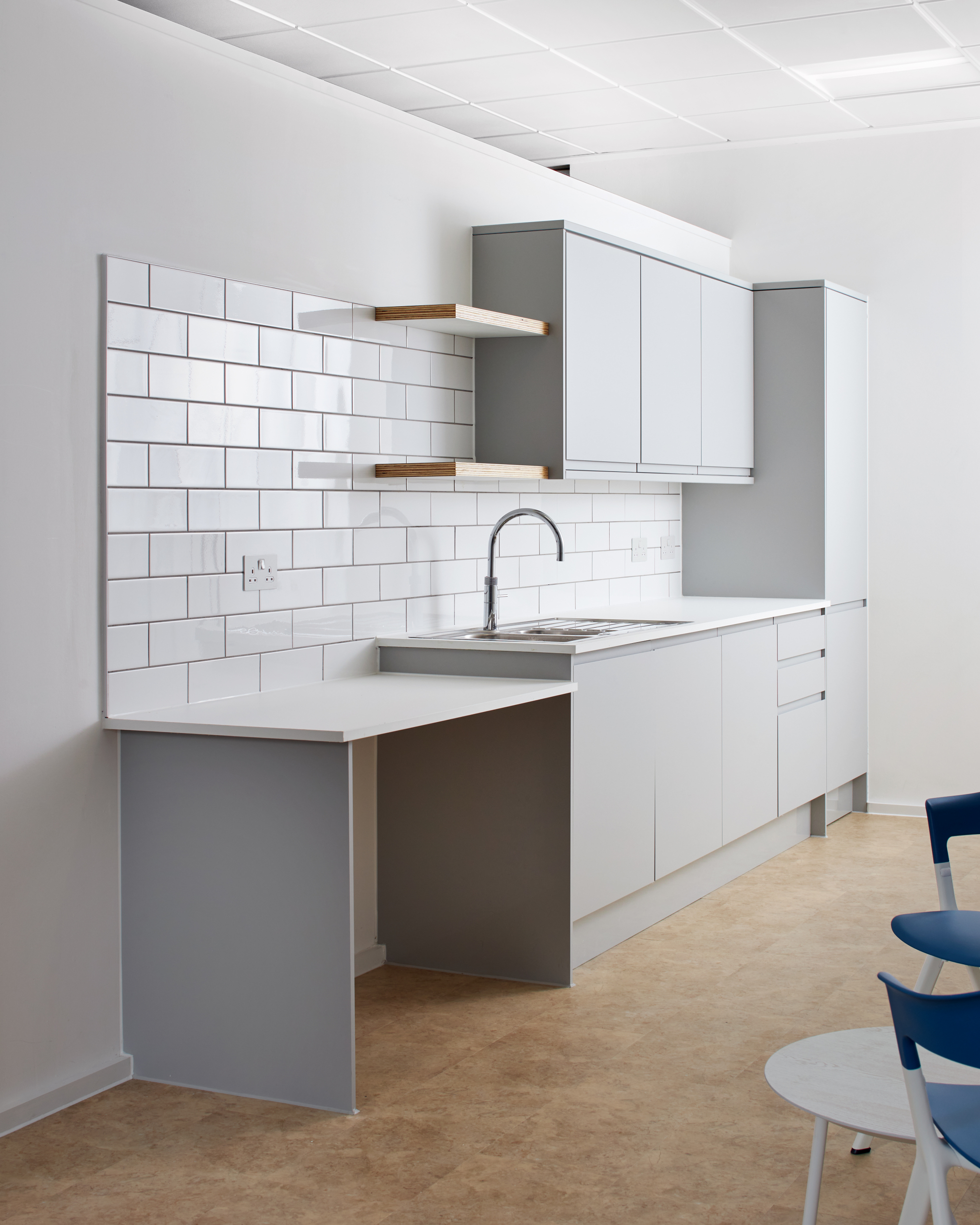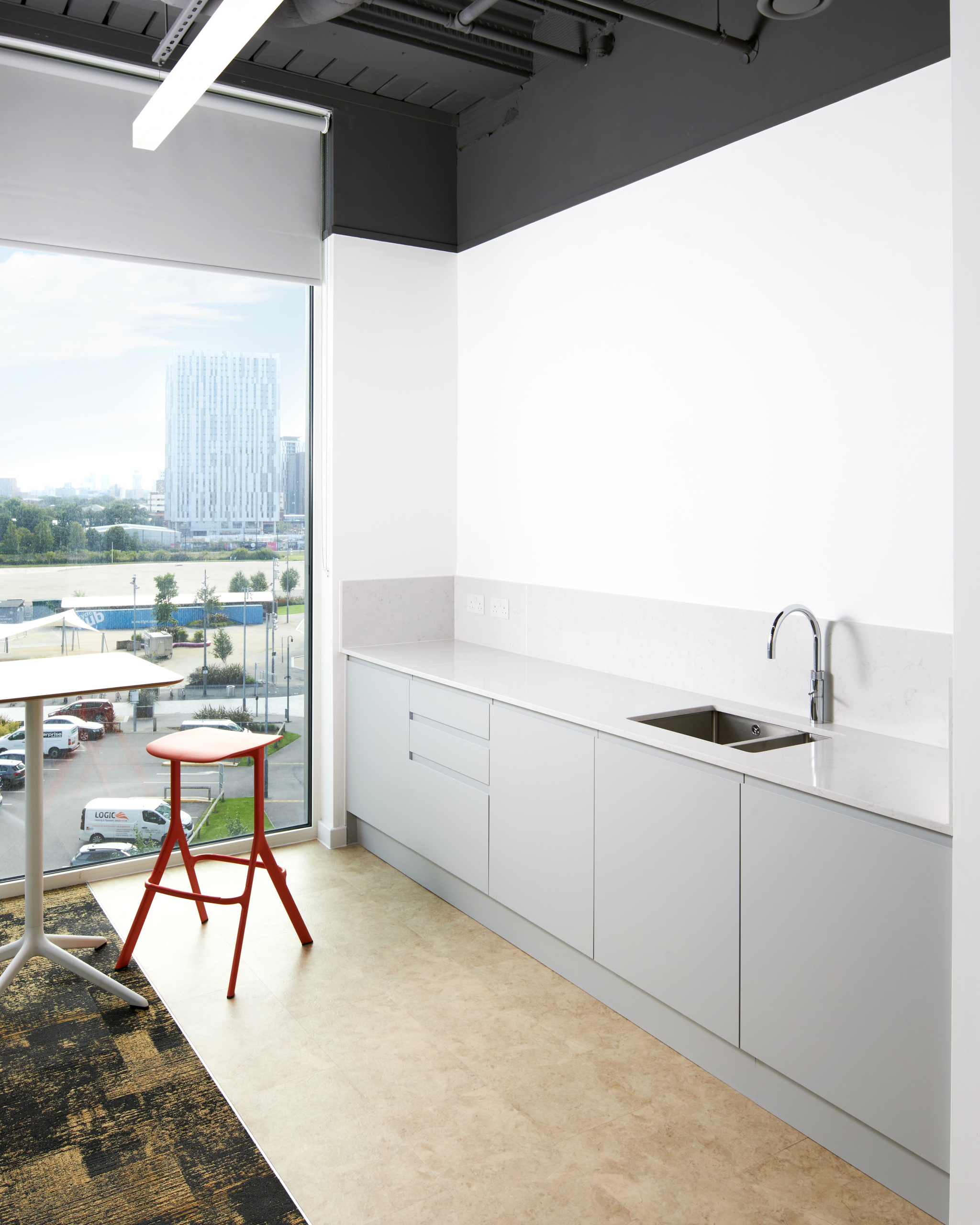 High quality builds
At Consensus, we work hard to ensure all builds are completed to the highest quality around. All our subcontractors and trades undergo extensive, regular reviews alongside a strict approval process to ensure they meet our standards. Additionally, we require everyone we work with to undergo strict health and safety verifications. Meaning you can be completely confident your student accommodation fit out meets the standards expected by modern students.

And once the build is complete, we have all sites professionally audited to confirm all health and safety regulations have been met whilst offering continued support should it be required. We understand you may have queries at the end of a project, our team is always here to help you out.

Contact us
If you're looking to create high quality student accommodation which exceeds the expectations of your students both today and in the future, our team is here to help.

From initial planning through to completion and beyond, we will be by your side to ensure you provide the best accommodation around. Call us today on 0161 348 7644 or fill in an enquiry form to speak to a member of our team.